::: The things you look for when hiring are the things we look for when recruiting for you. Relentlessly, no matter what job we are seeking to fill, we look for the right skills, the right experience, a good attitude and availability that suits your timetable.These factors are the basis of quality recruiting; the kind of recruiting we do.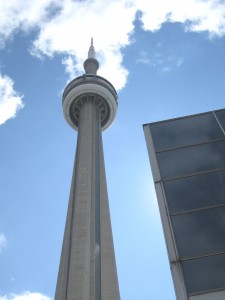 ::: When you choose Employal, a dedicated consultant works with you, acting as your single point of contact day in and day out. And our seamless structure ensures that if your consultant is absent, someone is standing by to step in. It's a key benefit of Employal's team-oriented environment.
::: We're known for meeting same-day staffing requirements. Our database of qualified candidates is well-established and always growing. We hone our expertise through membership in the Association of Canadian Search, Employment and Staffing Services, the American Staffing Association, the Canadian Federation of Independent Business and other industry bodies.
::: Choose the staffing experts who will choose better for you.

Lets Get Started   Post A Job.